Economy spotlight: Substack, Inc.
Economy spotlight is a series where I review one startup in Creator Economy. The review is focused on marketing strategies, growth and the features that make the startup unique. Today on the chopping block we have Substack.
Economy spotlight is a series where I review one startup in Creator Economy. The review is focused on marketing strategies, growth and the features that make the startup unique.
Today on the chopping block we have Substack.
Substack is a startup that is helping independent writers to easily start a newsletter and monetize it.
Today let's take a look at:
Features - identify the killer feature of Substack.
Compromises - what compromises users make (consciously or unconsously) when choosing Substack.
Growth - how they got where they are now.
Community - what is the community that Substack created for writers.
Grants - programs that Substack is launching for their writers.
Features
If you think about it Substack has 1 killer feature - sending emails.
The appeal of the platform it's the simplicity. You don't need to think about domains, email providers, authorization, payments and all those confusing things. Newsletters seem a pretty easy medium, however there are a lot of underwater rocks such as deliverability, domain authority, spams, getting into "Promotions" tab of Gmail.
What Substack helps you to do:
Start newsletter right away.
Monetize it with Stripe right away.
Podcast hosting.
Have comments section.
Sections and Groups for more neat reader experience.
for example our collective's newsletter on Substack
For the beginner this sounds like heaven. You don't need to connect 4 tools (membership management tool, landing page, email marketing tool, blogging platform) to make your newsletter.
Substack is charging you when you start monetizing.
Substack is charging 10% of your revenue, without the Stripe fees that can be up to 3%. Essentially 13% of your revenue.
For comparison the combination of NewsletterGlue, Memberful, Wordpress and Mailchimp costs around $50/month fixed.
Compromises
1) No landing page
Substack gives you only 1 promise. All you write will be neatly stored and sent to your subscribers. They never positioned themselves as a website builder.
A few things your can customize:
Coloring scheme.
Choose one of their pre-defined themes.
Add sections and groups.
Fonts.
Other then that you're just one of the hundreds of other same newsletters.
2) Deliverability
When someone starts a newsletter, they need to have a domain, with good reputation, add DKIM and SPF records, and a lot of other technicalities.
Substack has none of that.
If I were to start Community Weekly on Substack my email would've been communityweekly@substack.com. My reputation is tied to the reputation of Substack.  
Even if you connect your custom domain to Substack, you'll still be sitting on their email address.
Those compromises created a trend of top newsletters leaving the Substack platform for more customizable options such as Ghost.
Some of the notable ones for me: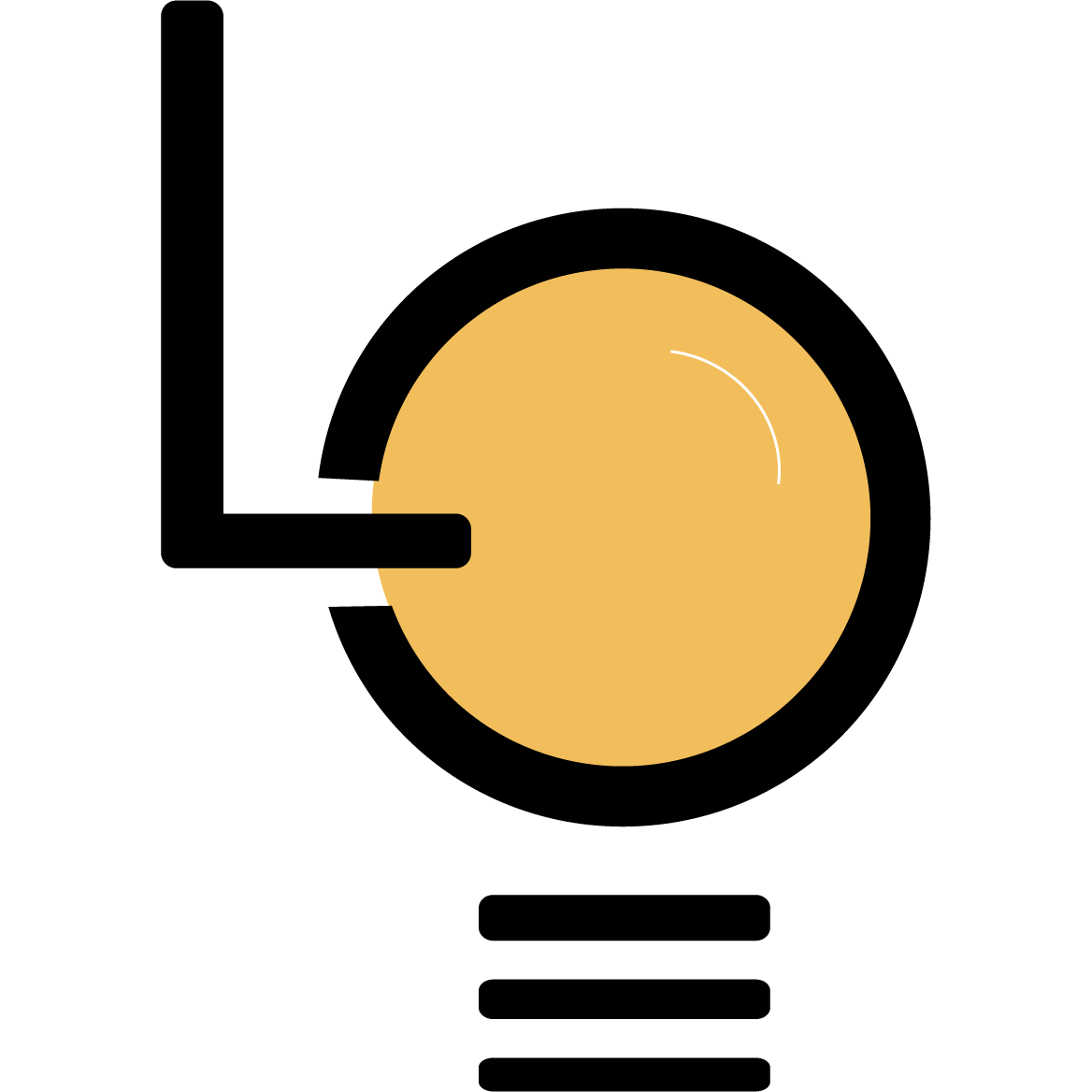 All of them mention lack of customizability as top reason for migration.
Growth
Substack is not publishing official numbers of their users.
In the 2018 article by Techcrunch they celebrated 25,000 paying newsletter subscribers.  
And newsletters published on the platform reach a total of 150,000 paying active readers.
With the "monetize when you monetize" strategy the Substack can:
Onboard an already established journalist or writer with existing audience.
Help the beginner writer grow and become discoverable.
Currently they are trying to execute on both strategies.
The cool kids
Substack made headlines by becoming the #1 platform of choice for journalists. October of 2020 has seen a spike in journalists leaving huge media publications for an independent route.
In the same month Substack dropped the most anticipated feature - adding custom domains to your publication for additional $50 one time fee.
Start with the starters
The pool of people who are just getting into newsletters and writing is arguably much bigger then list of credible journalists in US.
To help the newcomers on their platform Substack has a few initiatives:
What to read is weekly newsletter Substack sends to their newsletter subscribers featuring new up and coming writer. The features are fairly diverse in the topics and writers that they support. The newsletter is also coming in pretty consistently.
Thread for writer on their Writers Library newsletter. Basically a thread with questions from the writers about writing processes.
The thread is inconsistent and is appearing only once in a few months.
"Substack Spotlight On" series
The most recent and most consistent series hosted by the Substack yet. Weekly one of the writers on Substack is talking about their niche and the specifics of it.
The best series yet in my opinion.
On Deck writers fellowship
In partnership with Substack and a handful of other (current and ex) Substack writers, On Deck is hosting fellowship for writers. The fellowship is for beginners who want to kickstart their career in writing. The program costs $1,990.
To help with discovery and organization of newsletters, Substack built a RSS reader app, where readers can access to their subscriptions.
Legal and financial questions are not very discussed in the creator economy. However, they are big part of the business especially when you start the monetization. Substack has launched a program for writers where they can get legal support for the incorporation, hiring and other questions.
In an interview (dated December 2020) to The Verge Chris Best the Substack's CEO mentioned that their mission is to help independent writers make living online and also popularize the subscription based model for writers.
In the same interview Chris also mentioned that Substack is still not profitable.
Community
The feature that Substack is lacking is community. While there is a comment section that creates and illusion of community.
The writer can make it available only for paying members and vice versa. The community is an essential feature for any newsletter currently.
In the research I did for Tech newsletters hosted on Substack 20 out of 25 paying newsletters are offering community as a feature.
Community for writers
Substack also doesn't have community for their writers.
Lack of community and customer support on their website is making their product just a temporary placeholder for the content.
All the initiatives and that they are starting aimed to the beginner writers, could've been features in a professional community for writers.
Acquisition of People & Company
Substack recently acquired a fellow newsletter and podcast hosted on their platform People & Company.
The founders of the Co were focused on consulting businesses about community building and management.
So maybe there's future for Substack's community.
Grants
Substack also is known for providing grants to their writers.
The first experiment of  Substack grants started last year right after the COVID-19 outbreak. Substack funded 44 writers with a diverse set of topics, subscriber counts and backgrounds.
Substack local is another initiative for funding independent writers who are writing newsletters about their local news and politics.
Bombshell Pro
This year Substack was headlining in a series of articles where it was known that they are funding a set of newsletters. Those were not recipients of the grants.
Substack Pro apparently is a program that no writer can apply to. Substack is choosing the people in the program by themselves and is not publishing the list of affiliated writers.
With this program writers are funded by Substack to publish their newsletters on their specific platform. In some cases the grants were around $250,000.
Substack is currently trying to divorce their technology from the content that is written on their platform. Which backfired by quite a few publishers leaving the platform.
In my opinion the best take on this situation was made on Means of Creation podcast.
They are funding this people [as an analogy of VC funding a startup]. They are providing the seed capital. Investors try to be transparent to potential companies, as to who their current portfolio companies are. Because that can impact the decisions that you make, and conversations that you have.
The hosts of the podcast were investors in Substack, and had their newsletters on the platform before migrating on self-hosted solution, and launching Every.