Build curriculum for your online course
How to create a good curriculum for your online course or educational program.
Building courses and educational programs are something I did for a brief amount of time. However, the knowledge I gained stuck with me for a long time. I've built several courses for an acceleration program
Today I want to share with you how to create a good educational program for your course, community, or anything.
Course topic
The usual advice for starting courses is to understand your audience. In this article, I want to clash with that opinion. I think that courses and educational programs are those rare exceptions to the rule, where you don't need to think about your audience first.
Sounds crazy for the community-first folks and product managers I know, but hear me out.
When it comes to creating an educational program or online course. It's important for you as a creator and instructor to be comfortable and confident in your material.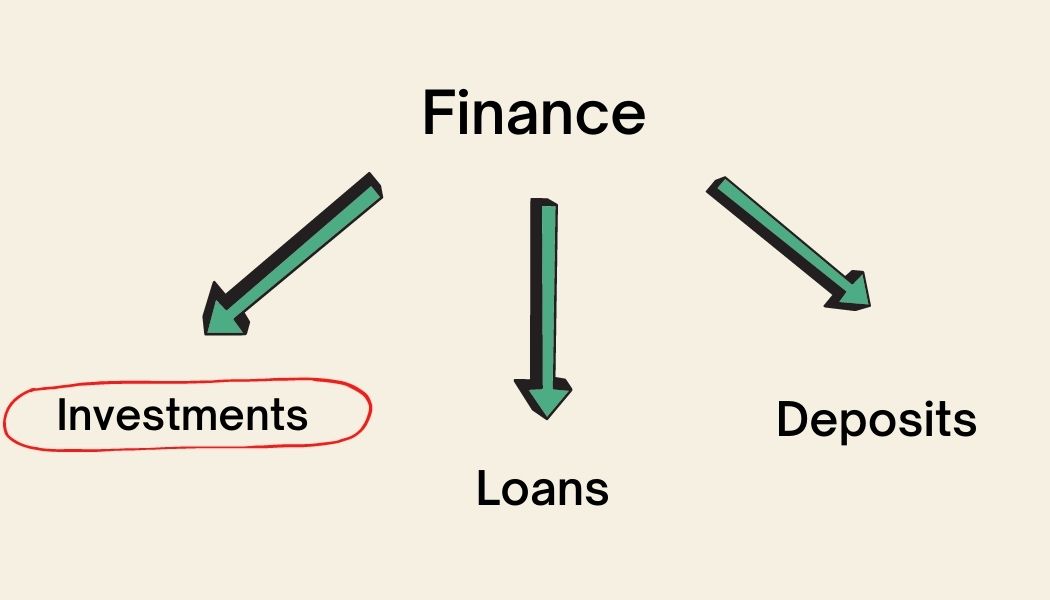 Start with scoping out the topics you are most comfortable and familiar with and then profile your potential audience.
Course scope
Having your topic is the first step. Now you need to define the scope of the course.
I have the formula on how you can scope out the main parts of your course. Each course should answer the following questions:
How to start [something] - ground usually giving an analysis of your starting point.
What are the basic rules of [something]
How you can sustain [something].
How you can grow [something] outside the course.
Let's use the formula for a personal finance management course
How to start PFM - what's the current situation with finance, debt, savings, etc.
What are the basic rules of PFM - getting to your desired credit score, terms of loans and deposits, terms for investments, etc.
How you can sustain PFM - set up routines, set up weekly/monthly budget goals
How you can grow PFM - set up account automation, budgeting tools, and templates
One more pro-tip is to also define what is not part of the course. It will not only make the scoping process faster but also a great message for the students.
Course pre-requisites
Setting up clear pre-requisites is very helpful for your students. Pre-requisites can be:
locations,
tools that you're going to use,
devices,
familiarity with topics/people/materials
other courses.
Course format
When building a course it's important to have an understanding of your format. The chosen medium will take effect on the speed with which you're going to launch your course.
Here are some of the formats and things you need to think about each of them:
Livestream
Presentation + Livestream
Pre-recorded video
Text only
Text + presentation
Presentation + pre-recorded video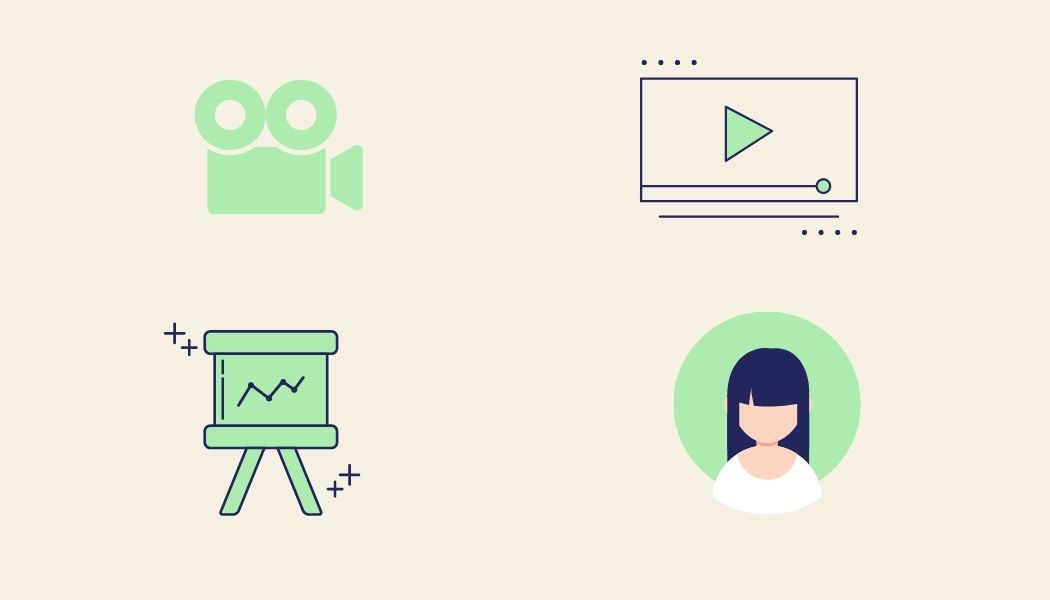 Understanding the medium helps you to find the best way to distribute your knowledge for your students.
Course selection process
Understanding the selection process is important for your curriculum, because for 2 simple reasons:
if there's no selection process (first come first served) - then you don't need to craft your course to a specific audience.
if there's a selection process - then you'll be talking to your potential students and your curriculum will change because of their expectations and motivations.
Course schedule
Crafting the course schedule must be one of the hardest parts. Especially with the online courses. A few things to consider in this case that can affect the schedule for you and your students.
Hands-on participation
If you plan to be very hands-on with the students and provide 1:1 conversations you need to be strategic with those sessions.
1:1s and check-up are better performed after the closing of a significant chapter. In the case of the PFM course, it can be a review of financial goals or the setup the student-created after introductions to budgets.
Course Length
I suggest starting mapping out schedules when you decided what's the course length. Course product and delivery can take a very long time, and it's important to create a schedule that also serves you as an instructor. Decide what's time you're willing to spend on this course (1 month, 2 months, a week if it's a crash course).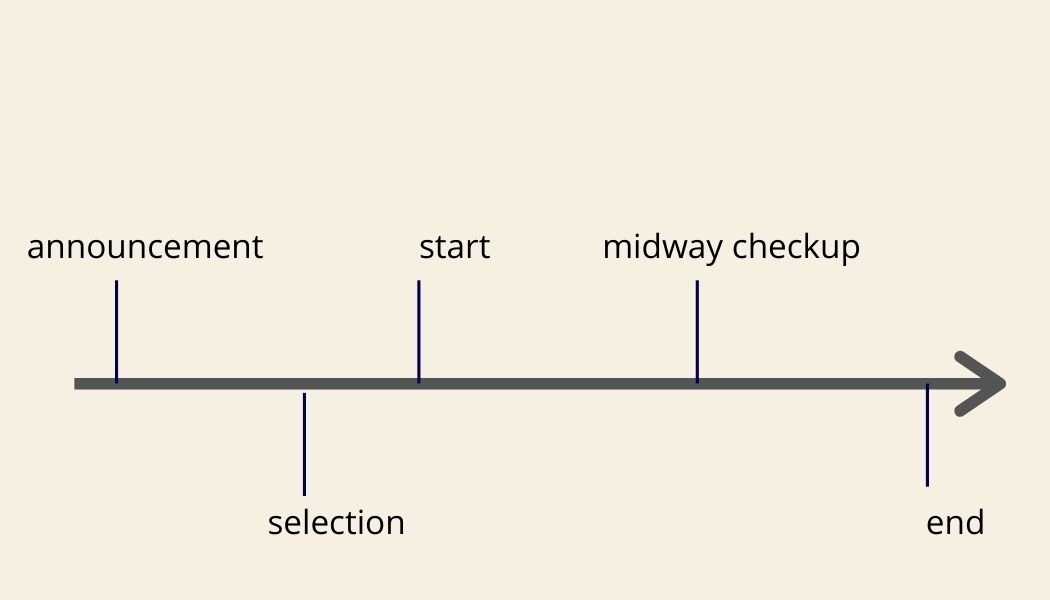 Also, don't forget to consider the time zones of your students.
Pro tip: create a shared Google or iCalendar, that all your students will have access to.
Exit interview
I believe everything and everyone should have an exit interview. For product, newsletter, podcast, and courses too.
Exit interviews have one and only one meaning:
expectation / reality checkups
It doesn't need to be complicated write down 3 simple questions:
what did you expect?
what did you get?
what can be improved?
---
With 💛 from Armenia,
Anna
Community Weekly Newsletter
Join the newsletter to receive the latest updates in your inbox.