Issue #35 Community Punks
Launching Communities Show on Producthunt.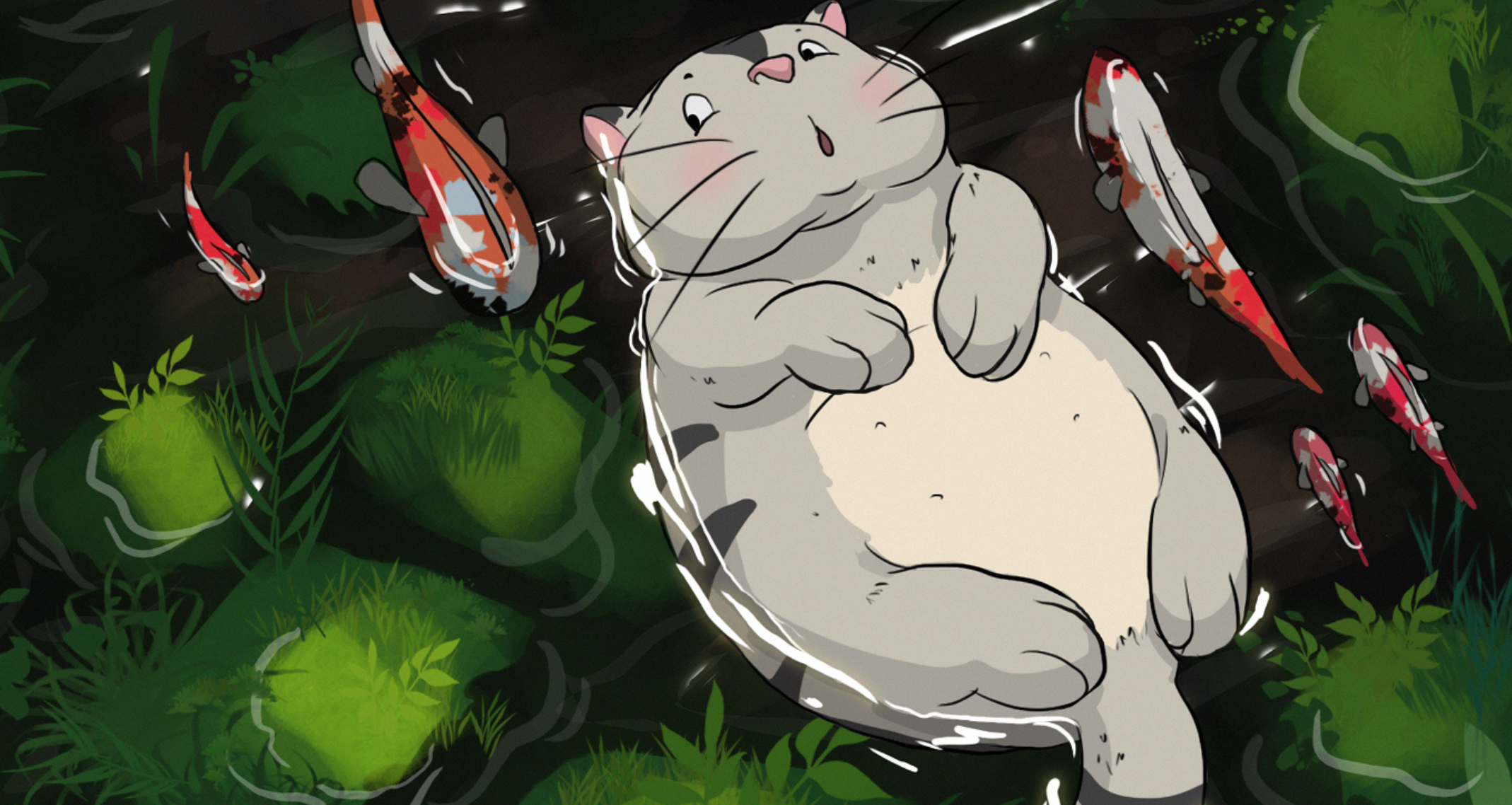 Hello friends,
As you know I'm a co-host of Communities Show, and today me and the team we are live on Producthunt. We do weekly show with community managers and creators and founders in a community space. And we are live today yay!
---
Last week I published the first paid content piece, which is an episode of the private podcast for Pro members.
join the community and support the newsletter
1/ 🎧 Actionable content (~7 mins) - what is actionable media, how to monetize it and what communities to build around it.
---
I love the Communitree initiative by Rosie Sherry. It's a series of audio-only conversations hosted on Rocket. Short concise stories from builders for builders, on how they approach community building.
The key is contribution and continuation of the chain. Each participant is committing to do interviews of 9 other builders. With this approach you can just pick a person and go down a lane of experiences and journeys.
I wish there were more projects like this in other industries as well.
If you were to build a knowledge tree, what would it be about?
---
Curiosity corner
I discovered Kinopio during the class "From Collector to Curator" by Anne-Laure. For me it's very important to see clear connections between the ideas, tools, and everything else. The other important thing is to have them visually pleasing (at least for me) to be able to share them with you and others.
Kinopio so far is the only tool that covered the bases: it has very nostalgic 90's aesthetic, it's easy to connect, filter and share. And as a bonus it's very cheap only $5/month.
How FOMO did with newsletter advertising
I personally think that targeted community or newsletter advertising is outperforming the social media one. However, when you're trying to set up a campaign it's very hard to estimate outcomes.
I like write ups like this, that show the clear processes and results from the advertising. Hopefully this can help you on the way if you're looking for a non-social media advertising information and statistics.
---
With 💛 from Armenia,
Anna Grigoryan

Community Weekly Newsletter
Join the newsletter to receive the latest updates in your inbox.